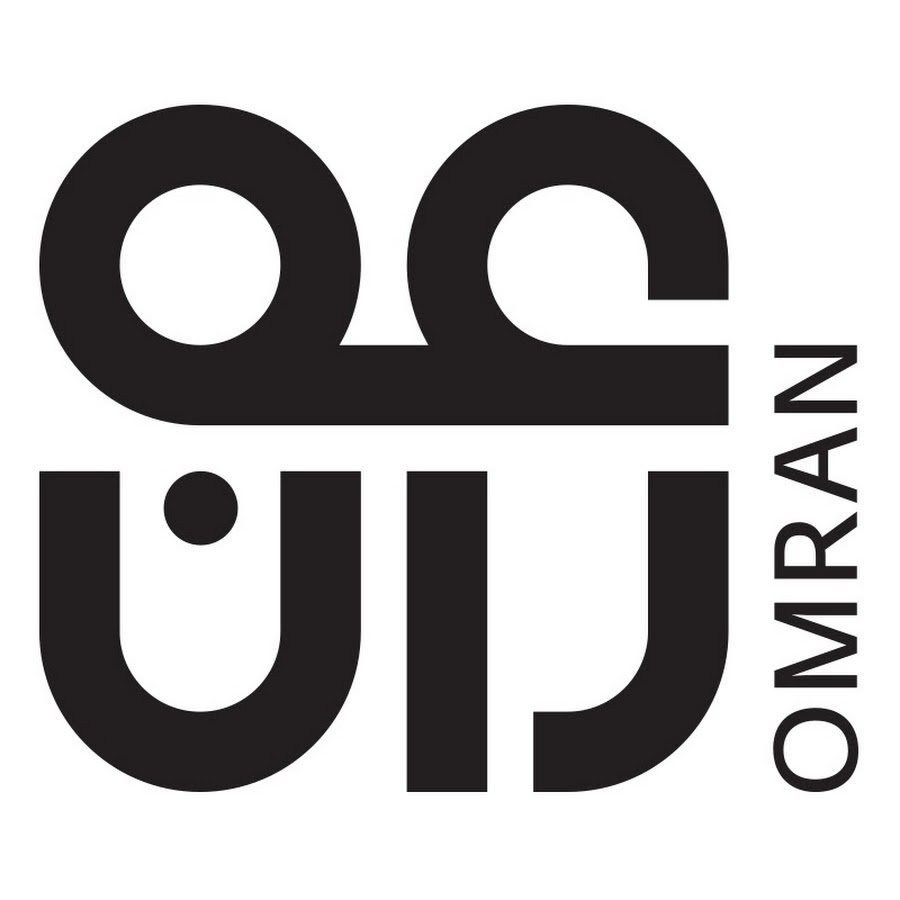 "We are on a digital transformation journey, with Microsoft cloud services and KalSoft as our technology partner, we now have a single accessible and scalable platform that offers us interoperable collaboration, boosted productivity, strengthened data security and business productivity tools that serve us well today as well as in future."
Kamal AlHarrasi
(Applications and Solutions Manager, OMRAN)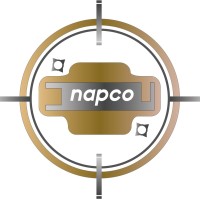 "KalSoft has solved our biggest challenge after moving our applications and data to Azure. It is the best platform for hosting, developing, and managing applications."
Kodanda Pani Parasaram
(IT Manager - NAPCO)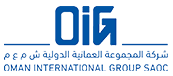 "Oman International Group engaged Kalsoft to facilitate our transition to O365 that would support our growth. We were highly impressed with their extensive knowledge of the product and high level of personalized service that displayed their commitment to go the extra mile to invest in our success. We look forward to work with Kalsoft in additional capacities in the very near future."
Ernest Rodrigues
(IT Manager)

"Being in the market for 20+ years plus makes us as a group involve with many different IT vendors which gave us many stories to tell but when it came to start dealing with Kalsoft we knew what a great partnership means specially when it comes to our IT requirement. In every purchase of a product you always think of after sales and what we got from Kalsoft was beyond our expectations so thank you for being there for us always."
Salim Al-Adawi
(Group Owner)

KalSoft has done an amazing job of moving us from our on-premise email solution to on cloud seamlessly. We greatly appreciate KalSoft's prompt customer service, it is great to have such an IT Partner as your support.
Imran Ahmed
(System & Network Administrator)

KalSoft team is solution driven, efficient, and very helpful. We appreciate their attention to detail, and creative approach in bringing our products to life online in their ecommerce portal solution. We look forward to continuing this great relationship in future as well.
Mr. Shahryar
(CEO – DunyaDaraz)